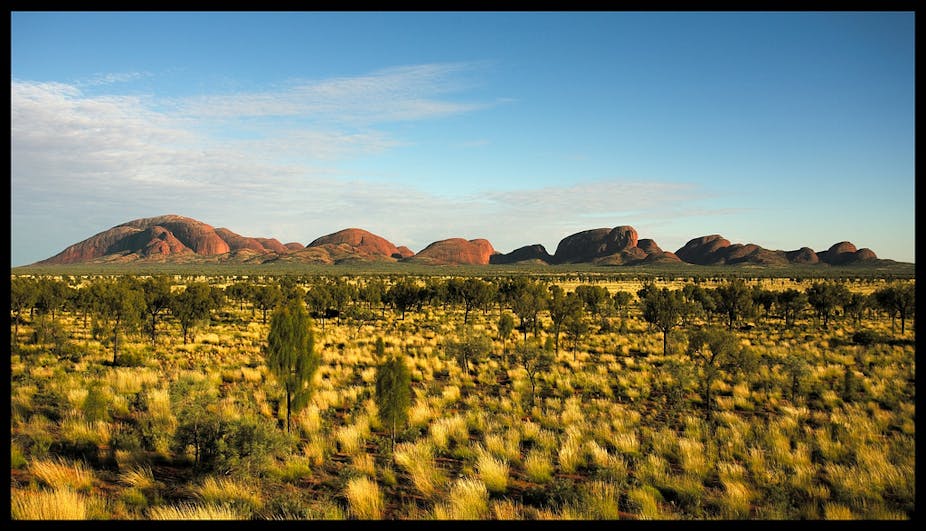 Whether you're talking about average salary, health or education, Australia is one of the best, if not the best, students in the international rankings. But the country is also at the top of the table for its greenhouse gas emissions. It is one of the biggest polluters in the world per capita and ranks 13 th worldwide among emitters of CO 2 .
These emissions come mainly from its electricity, produced mainly from coal, the most polluting source of energy, and of which Australia is the world's largest exporter. They are also caused by mining.
But a new mine should be dug in the state of Queensland, in the north-east of the country. It would be one of the largest in the world. It would be managed by the Indian conglomerate Adani. The latter should give its final agreement in the coming weeks.
Pressure from the authorities
But the project is extremely controversial: for conservationists, the exploitation of this coal will exacerbate global warming, while for the government, the mine will create more wealth and thousands of jobs in Australia.
After iron, coal is the second largest source of export revenue for the country. Despite this pressure from the authorities, Australia's second largest bank, Westpac, announced in late April that it would not participate in the financing of the mine. The government was quick to accuse him of giving in to "activists" and ignoring job seekers.
Modest commitments
In addition to coal, Australia is also a major producer of gas. The country is expected to double Qatar by 2019 to become the world's largest exporter of liquefied natural gas. "Coal, oil, gas are all pollutants," denounced the NGO Climate Council, which prefers to recall that "renewable energies are now cheaper than these fossil fuels . "
At COP21, in Paris at the end of 2015, Australia made modest climate commitments: a 26% (up to 28%) reduction in these emissions by 2030 compared to 2005. The arrival at In September 2015, Malcolm Turnbull's power had raised hopes, as he had defended an ambitious carbon tax. But since then, this Conservative Prime Minister has disappointed. He is the fourth head of government in five years. He has a very narrow majority and is struggling to vote his reforms. And the environment is not, anyway, more among its priorities.